The time to convert a loft or build an extension has never been better, a combination of low interest rates , high property values and removal costs coupled with significant stamp duty all contribute to an increasingly common decision to stay and develop rather than move. Many are also buying low cost and developing a building not just in the roof space but an extension on the house or a building in the garden. A 1 is appearing at the Home Building and Renovating show at London's ExCel Sept 21st-23rd.
Whilst A1 are usually perceived as loft experts, perhaps lesser known is their expertise in extensions too with up to 1/3 of the current projects starting at ground level either as single or two storey extensions. During recent years A1 has also therefore developed both range and expertise in designing and fitting kitchens as well as their more traditional bathrooms, bedroom and home studies. As ever founder Steve Mills has been striving to be the best and deliver something that has perhaps not been seen before which has resulted in a new showroom in Hersham that not only shows off their building skills but also the wide range of products and services that are included to fit out an extension or loft.
The range of interior products is to be marketed as Rockwood Luxury Living and includes over 50 strategic partnerships with the 'best in class' of each product range from doors to draining boards and tiles to taps. "Even lounge furniture will be included in the coming months so that our customers can visit the showroom and decide how they want their new space to look and what they want in it, we've called it Rockwood after the building that once stood on this site", he added.
Rockwood was an iconic oak Tea room in a previous century that was reputedly built from pieces of oak that had been collected over 30 years. Steve has paid homage to that building by including it within the Rockwood logo along with an oak tree to symbolise it strength and heritage.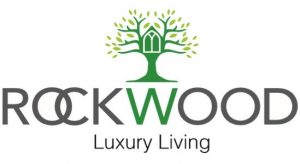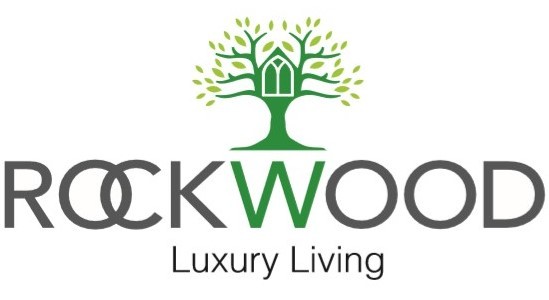 The showroom provides examples of every aspect of leading interior design and also includes the very latest in garden rooms too. Now the homeowners from Marlow to Beaconsfield or Uxbridge to Bromley who want extensions and have gardens so the ability to build out rather than up, can consider an extension and or a Garden Room.
The current trend in the 'Gig' economy is to use a garden room as a home office but in addition with ageing family members and the growth in 'multi-media' experiences, they are also being used as 'granny flats' and cinema rooms or games dens.
A1 has clearly done its ground work to ensure that it can offer a comprehensive one stop shop and with the acquisition of the showroom and the investment in it that the business is both grounded and underpinned with significant assets both as sales aids but also to differentiate away from the transient image that is often the UK building trade.